Accessories

Purses/Bags

Sunglasses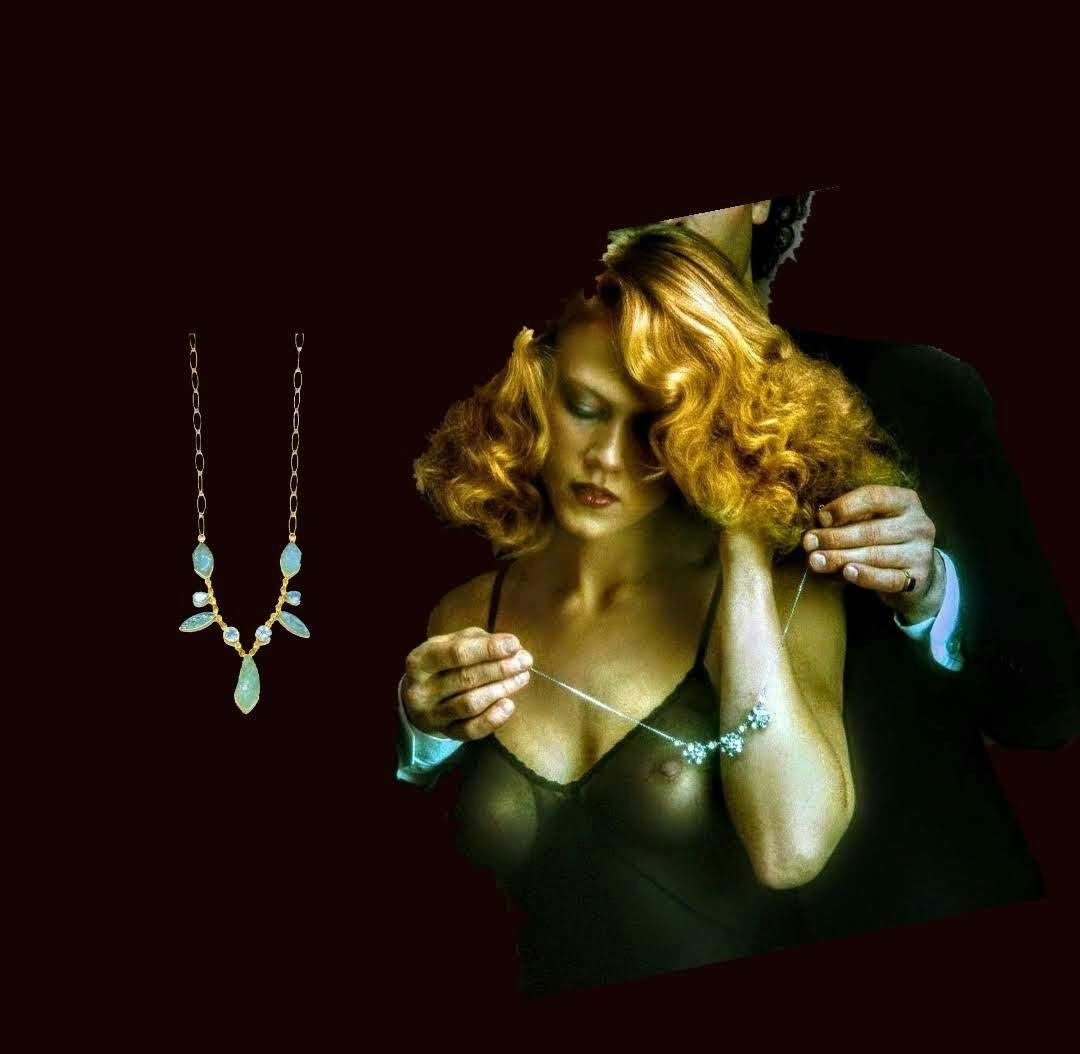 Jewelry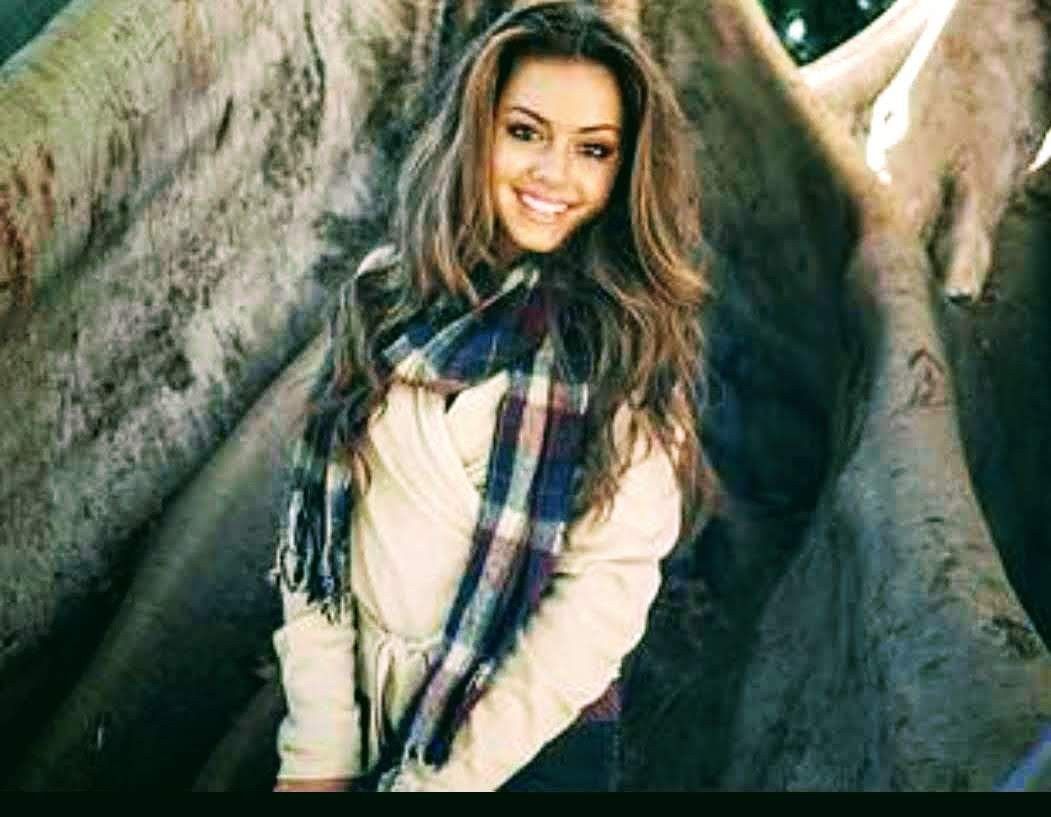 Scarves

Travel Accessories

Watches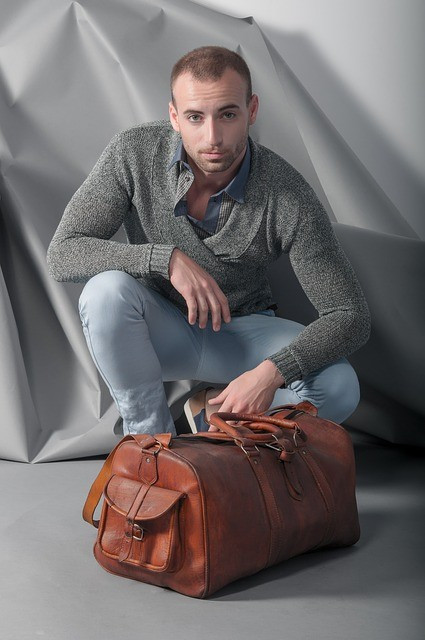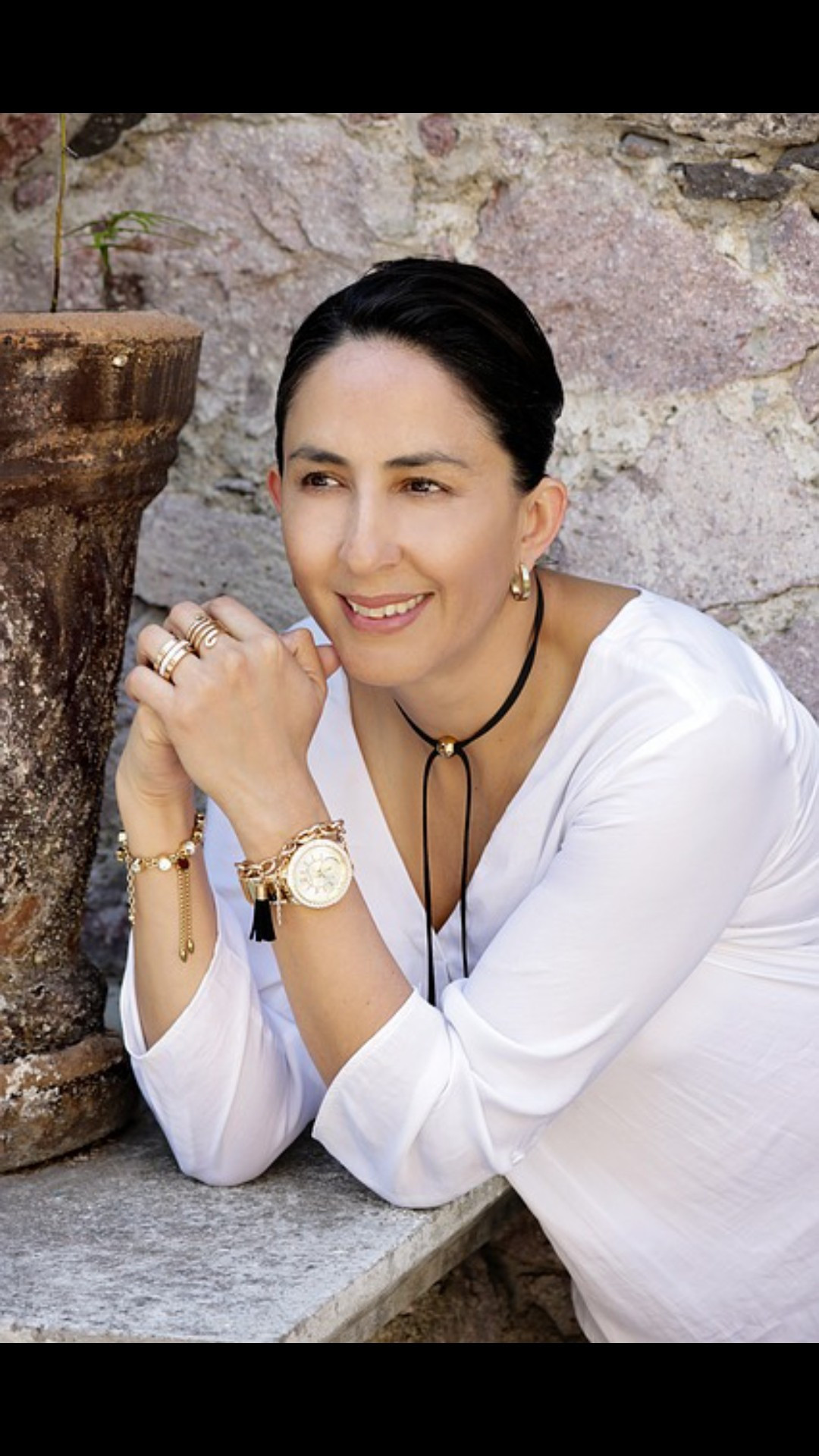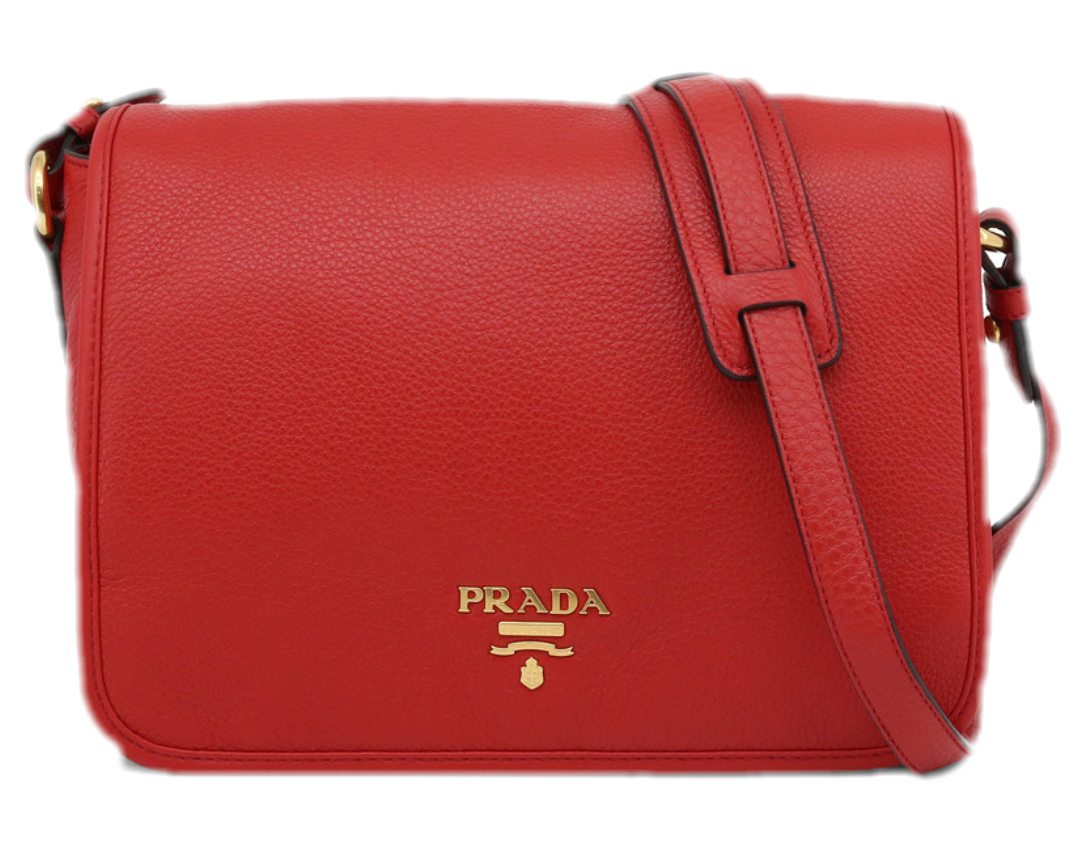 From Handbags from Prada.
To shoes from Nike. Here at Flipstylez fashions, we have the hottest new designer fashions you will love to snap selfie in.
Buy something
beautiful now get rewarded later!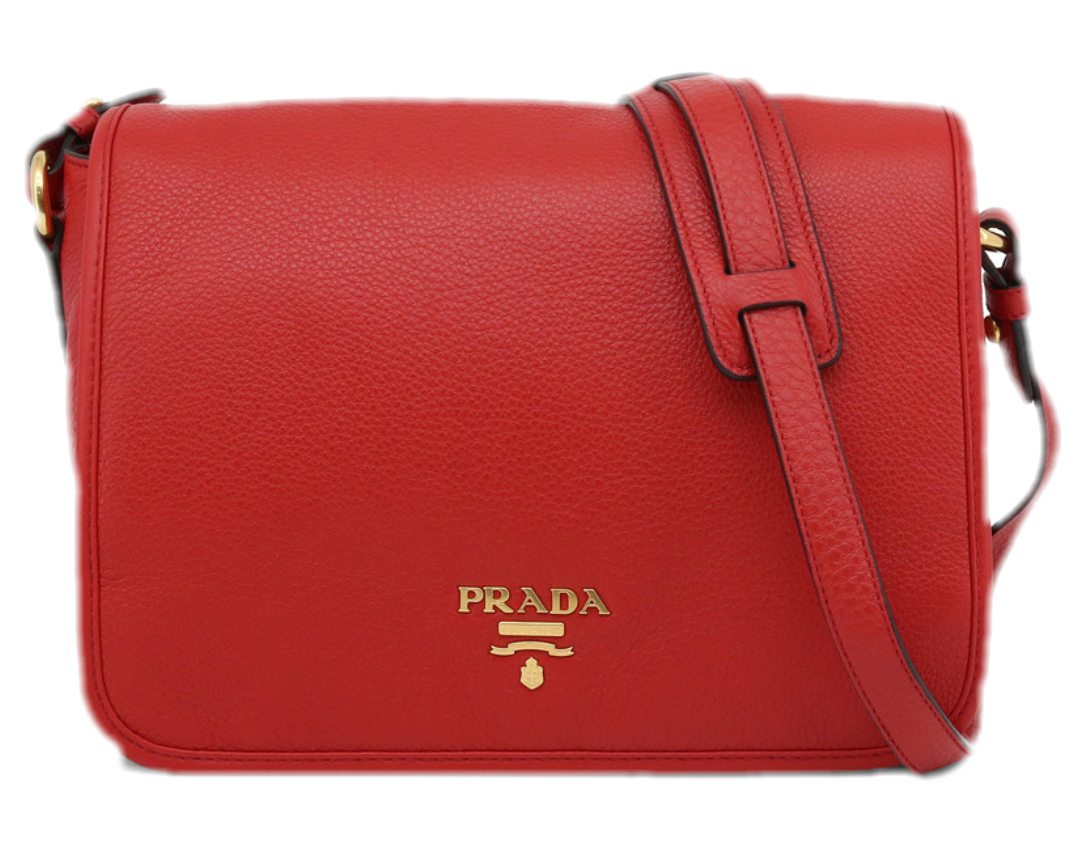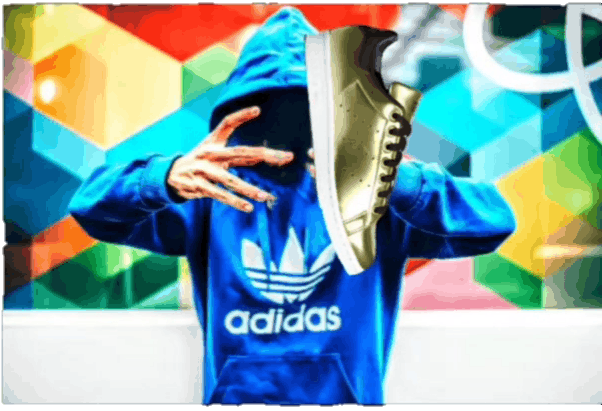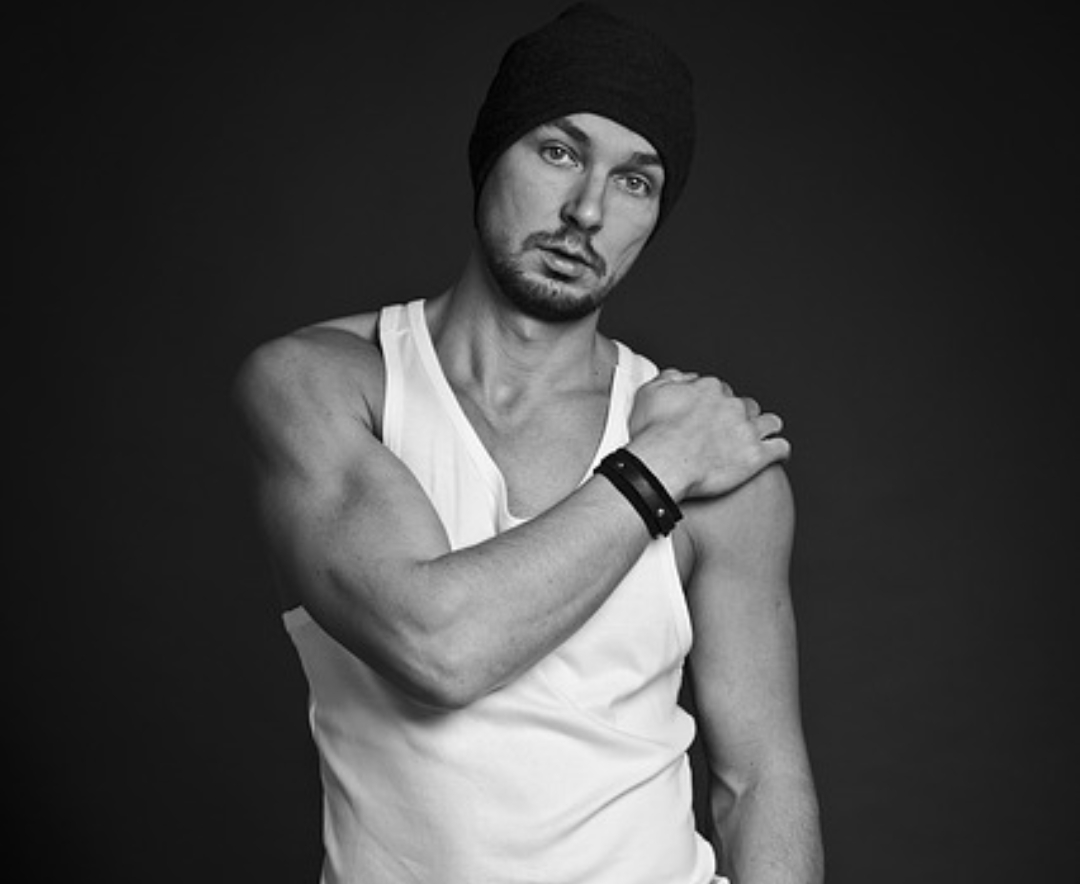 Jackets/Coats

Coats for men. Many diffrent designer jackets and coats to choose from.

Shoes

From Nike to Adidas FLIPstylez fashions has Shoes by Nike. Adidas, Converse and more.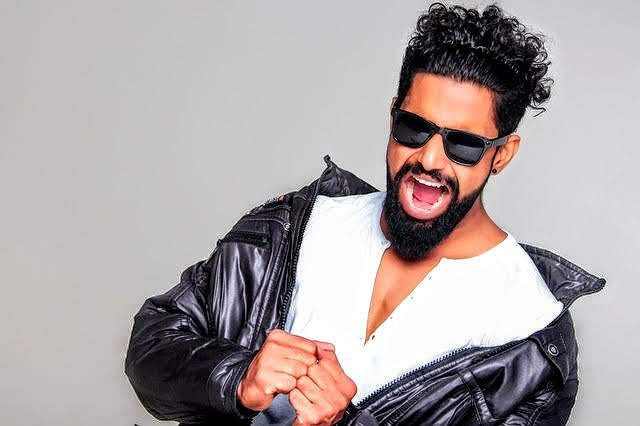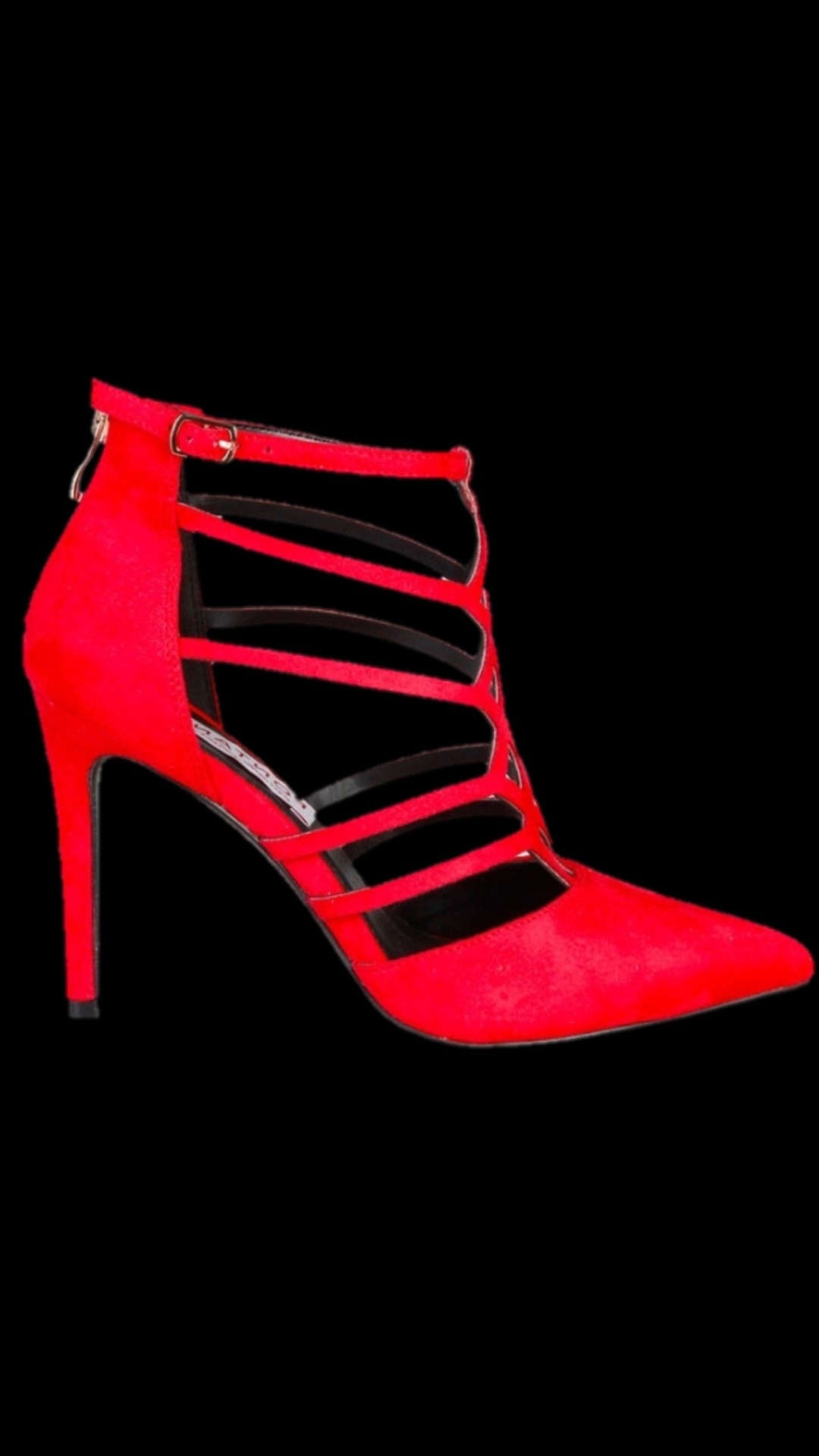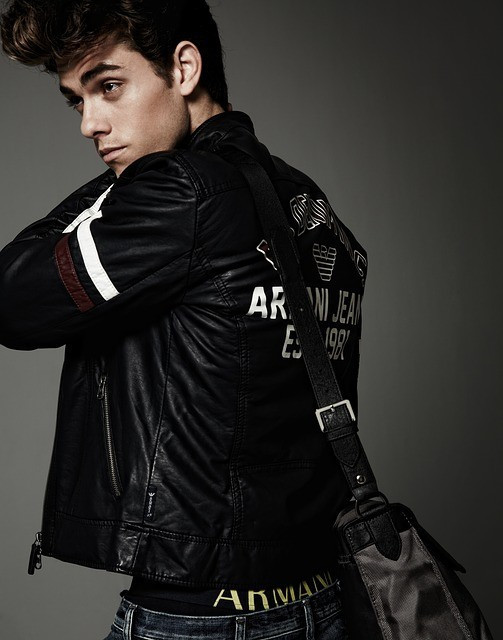 Accessories for women

When you are looking for the right accessory to complete your fashion statement. At FLIIPstylez fashions we sell jewelry, purses,earrings,sunglasses scarves,shoes & More!
Accessories for Men

With many selection to belts to silk ties from Italy. Flipstylez fashions has huge sales and discounts on designer accessories to add style and class to any outfit.
Shoes for Women

paragraph text. Double click here to edit and add your own text.